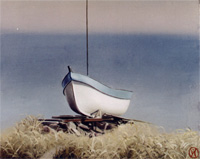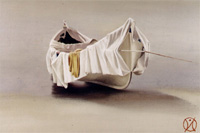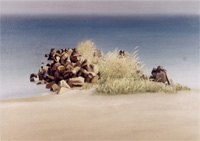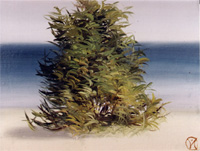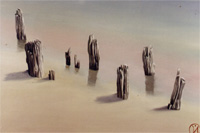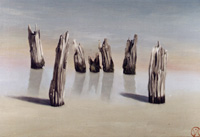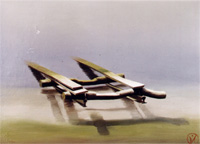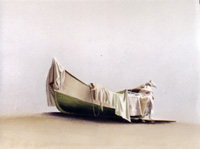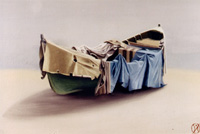 Yordan Marinov

Born in 1944 in the village of Bulgarovo.
Graduated in Veliko Tyrnovo University in 1971.
A specialist in the field of mural decoration and monumental ART.
He is a member of the Union of Bulgarian Artists (UBA).
His paintings are in possesion of art galleries in Bulgaria, Japan, Germany and many private collections in Holland, Belgium, France, Finland, England etc.
He makes monumental frescos.